WE SUPPLY YOUR BRAND ON DEMAND.
Working together to help connect you and your audience in a whole new way!
The Merch Spot is powered by The Print Hub SYR Inc.
Please visit our website for more info about us:
Visit Print Hub Online
FEATURED STORES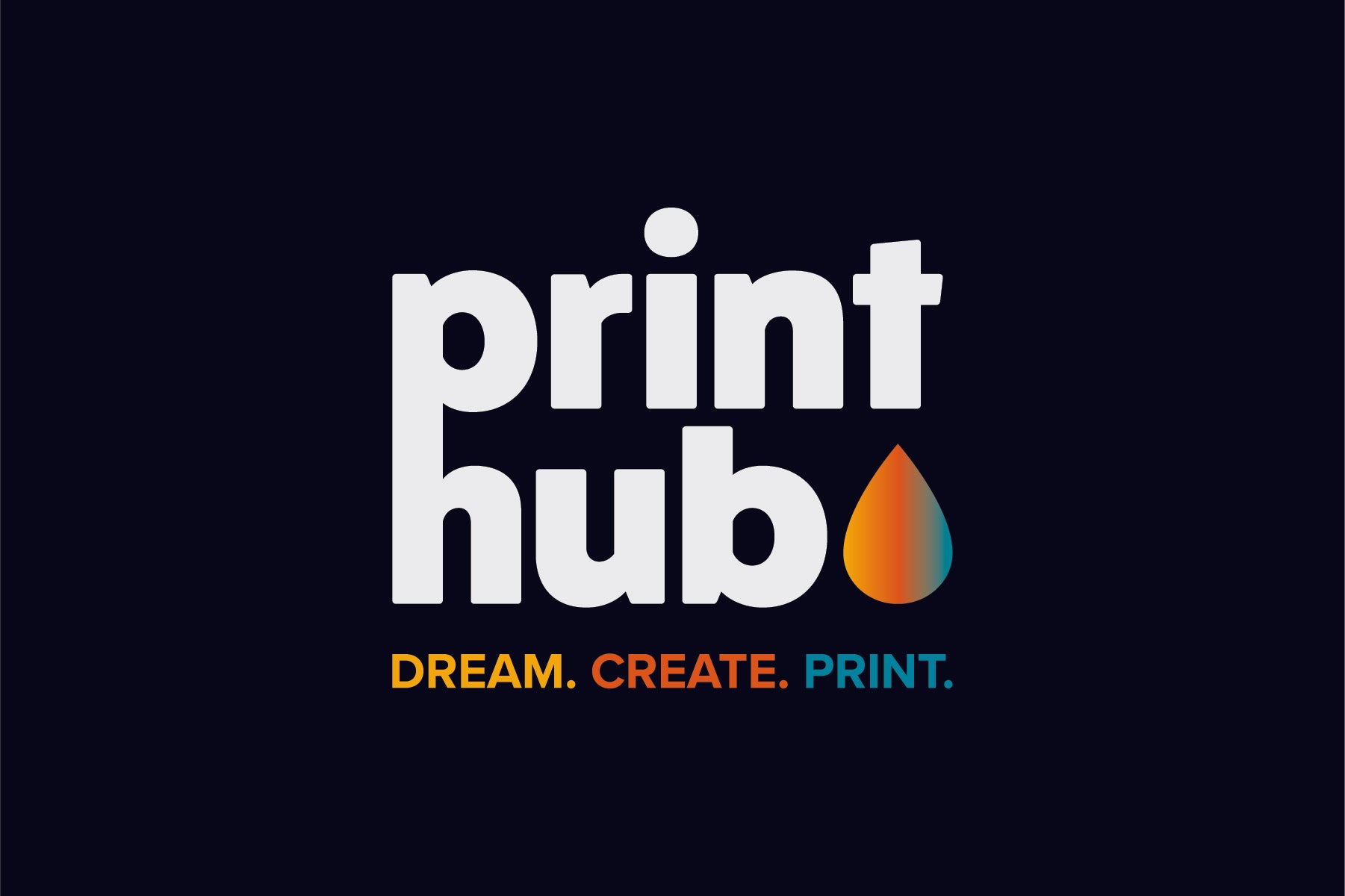 Print Hub - Shop Merch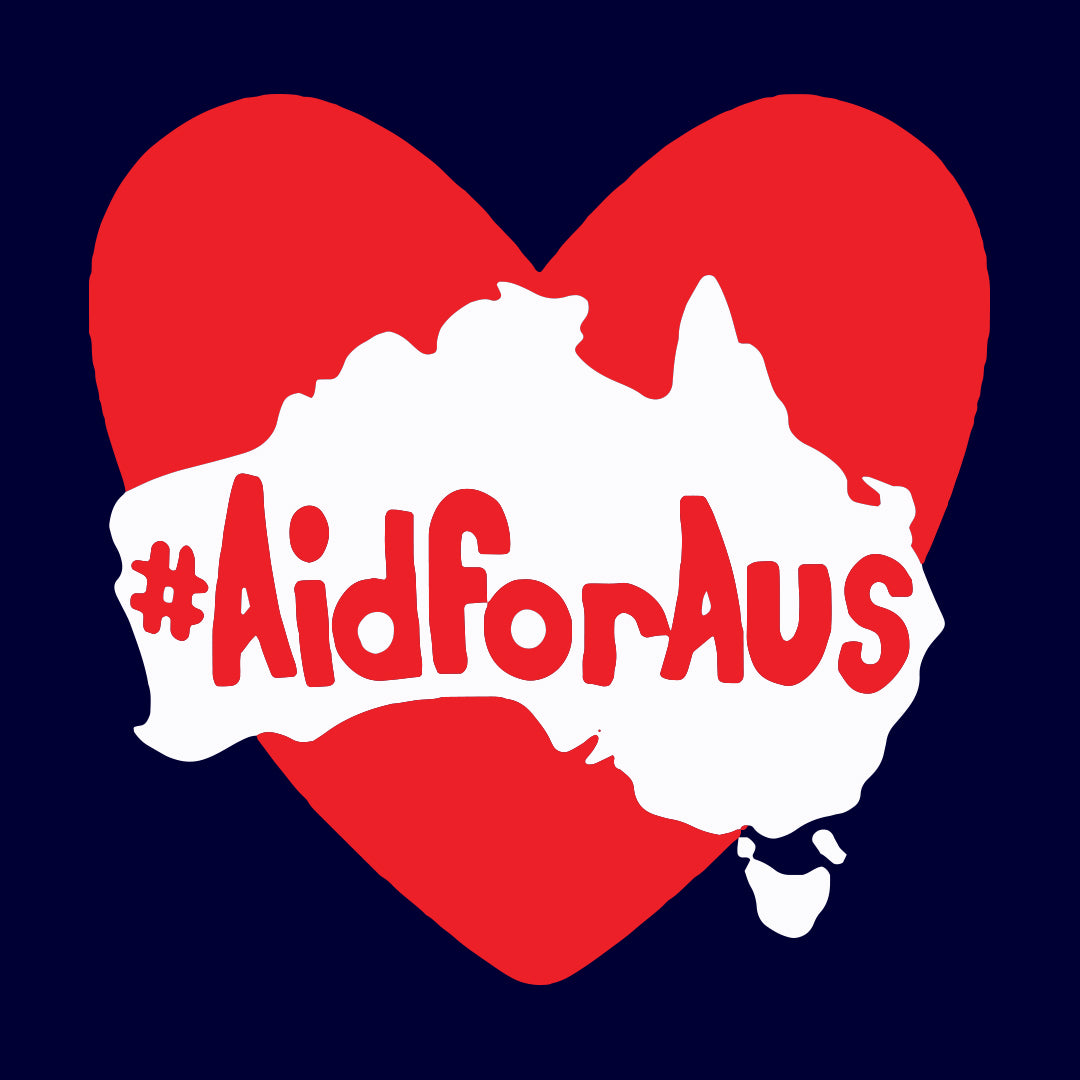 Aid for Australia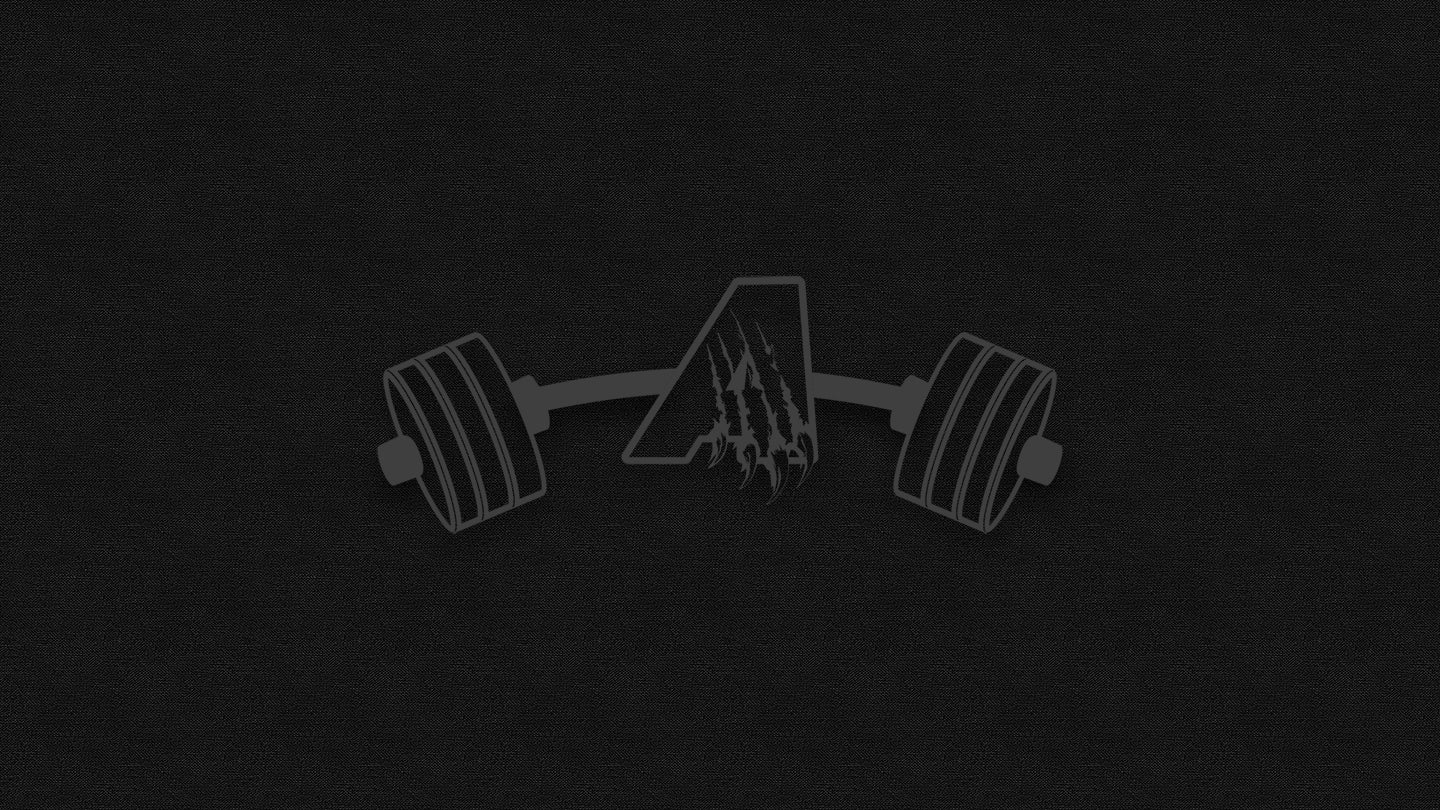 Apex Training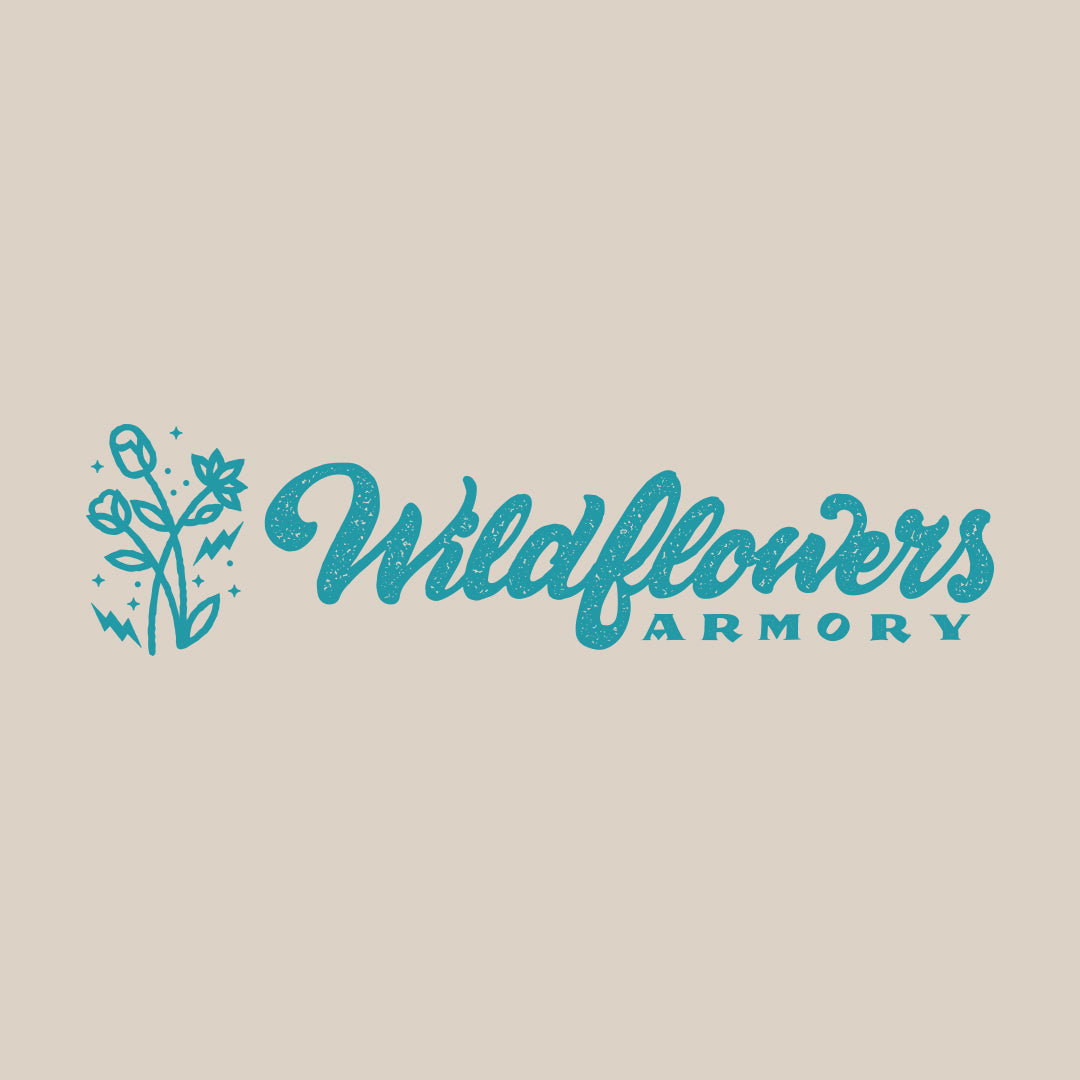 Wildflowers Armory
What we do
Brand loyalty is very important in today's marketplace. What better way of connecting with your audience, then through merchandise and online fulfillment? We give close attention to detail, to ensure only the highest quality of products for your fan base, following, etc, to fully enjoy!

Our online stores are built with your needs and your customers needs in mind. Let us takeover the hassle of shipping your products to your customers so you can focus on what you do best, creating.

"You miss 100% of the shots you don't take"
- Wayne Gretzky
- Micheal Scott
- Drew Shoup
Online Store
Whether you're a clothing brand, sports team, school organization, or a rock band, we've got you covered! We supply an online web store presence that is simple enough for customer usability while also being very design forward in today's competitive online market. We also allow customization if you want to supply you're own artwork/graphics or if you'd like, we can provide custom designs made just for you!
Product Management
Our main focus at The Merch Spot is to develop merchandise that properly identifies each client's potential in an ever-growing market. We utilize our passion for conducting market research by generating competitive product requirements, determining specifications, pricing, time-integrated plans for product introduction, as well as insights for developing marketing strategies. Our main goal is to showcase each client properly through integrated field experience involving excellent customer service, product development, competitive analysis & planning of sales, inventory control, financial planning and strategy.
Merchandise Fulfillment
The production of your merchandise and customer satisfaction are our greatest focal point. We believe that your products should represent you in the best possible way! Our fulfillment services include a high caliber order execution process that makes your products easily accessible by any new or returning customer. We can also provide readily accessible analytic reports to relay the status of your online sales.
At Print Hub, we supply an experienced team whose primary goal is providing an affordable and trustworthy online fulfillment service.

The production of your merchandise is our greatest focal point because we believe that your merchandise should represent you in the best possible way! We offer a very wide range of services such as:

Apparel Printing | Retail Ready Services | Poster Printing Sticker Printing | Merch Design | Merchandise Fulfillment Branding/Creative Services

#PRINTHUB
Powered by the print hub

It takes cool people to make cool merch. We sat and talked with Drew Shoup, co-owner of The Print Hub, who gave us an inside look at the printing process, his team, and the brands he's created to express himself. The Print Hub is a one-stop shop for merchandise creation, design work, website, and fulfillment in Syracuse, NY.

Be sure to follow The Print Hub on instagram (@print.hub) for cool merch and designs, and hit up their website for order inquiries at theprinthub.co
We accept major pay methods